Livermore Valley Opera
The Magic Flute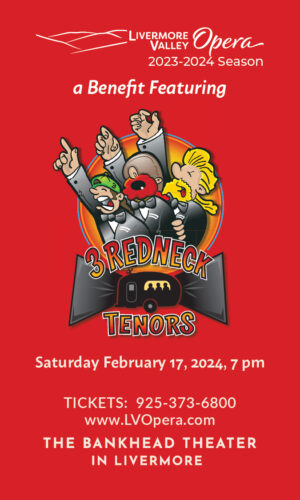 February 17th, 2024 @ 7:00 pm
@ Bankhead Theater
Starting at $75.00.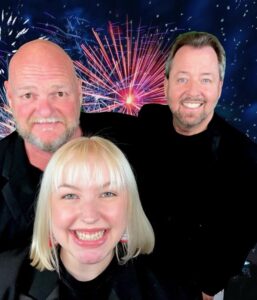 Down-home laughs with big city music!
Ya'll come join us—I'll betcha never seen or heard anything like it.
A musical comedy featuring classically trained, incredibly talented artists from world opera stages. It's like Duck Dynasty goes to Carnegie Hall. So put on your best overalls, and join us for a boot-scootin' good time!
LVOpera's Season Opening production of Carlisle Floyd's Of Mice and Men successfully captivated newcomers and patrons alike, impressed Bay Area music critics and thrilled local opera supporters. The vivid and dramatic portrayal of John Steinbeck's tragic story, performed by a stellar cast of talented artists, moved those in attendance at the Bankhead Theater to tears.
"Livermore Valley Opera has produced an exemplary rendering of the opera that extracts all of the heart wrenching pathos from its essence that could possibly be expected.  Each artist sings and acts in an exemplary fashion and the production values excel."
Opera critic Victor Cordell, Cordell Reports comments in his review Of Mice and Men – Opera Version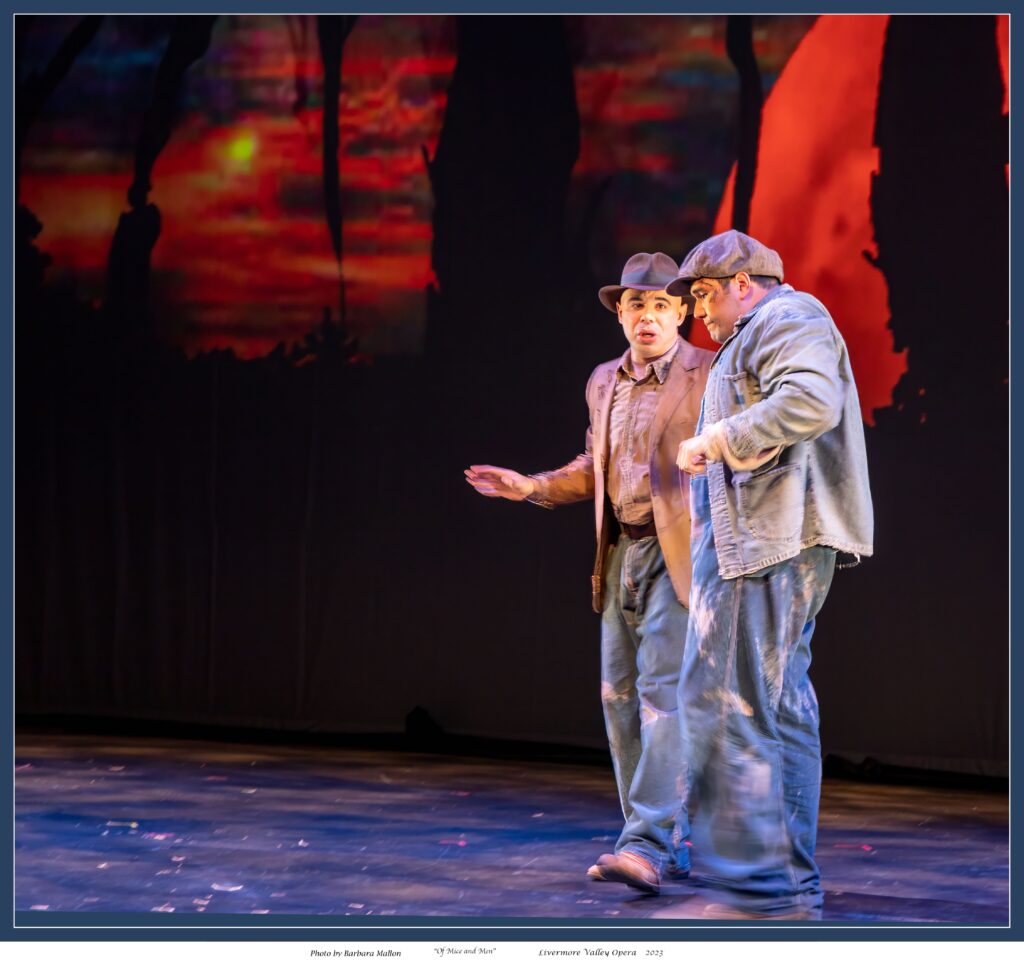 "Livermore Valley Opera, run by retired soprano Erie mills, continues to do inventive work in a setting where another impresario might settle for endless retreads of the standard operatic repertoire. 'Of Mice and Men' is emblematic of that lively spirit."
Joshua Kosman, San Francisco Chronicle classical music critic, notes in his review, Of Mice and Men' gives operatic voice to Depression-era America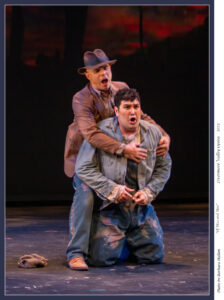 "…the opera is couched in a near-perfect set of production values from the creative teams at Livermore Valley Opera."
Aisle Seat Review's Section Editor and Bay Area music critic, Jeff Dunn, remarked in his review, Hefty Main Course at Livermore Opera's Of Mice and Men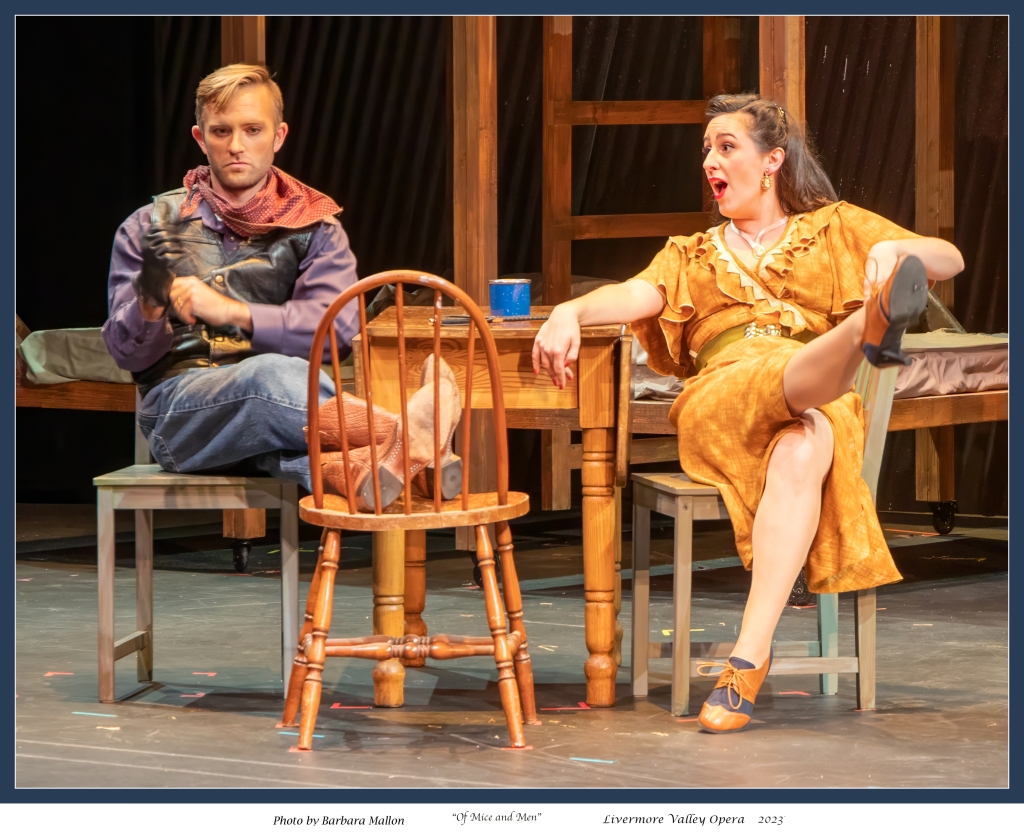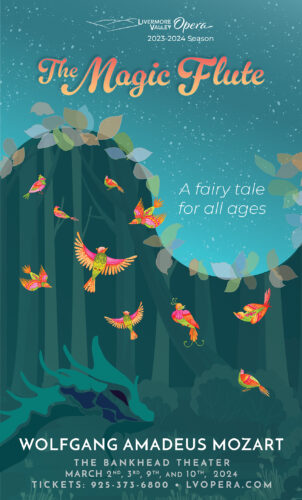 Wolfgang Amadeus Mozart
A fairy tale for all ages
March 2nd, 2024 @ 7:30pm
March 3rd, 2024 @ 2:00pm
March 9th, 2024 @ 7:30pm
March 10th, 2024 @ 2:00pm
Follow a Prince and Princess through a magical land of fantasy in their quest for truth, love and enlightenment in Mozart's crowning operatic achievement.
Sung in English with English supertitles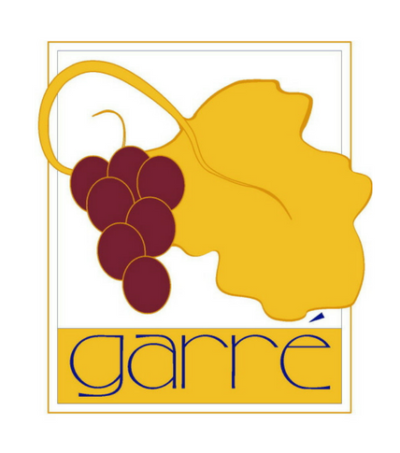 at Garré Vineyard & Winery

Save the Dates
Sunday, June 23, 2024 and Sunday August 18, 2024 at Garré Vineyard and Winery
Join us for a truly unforgettable musical experience. As you listen to the beautiful voices soar across the vineyard, you'll be transported to a world of music and magic.
Opera Online
Check out LVOpera YouTube Channel
Operas from our archives can be seen at your leisure. Sit back and enjoy some popcorn and a glass of wine and watch them on your big screen TV via YouTube.
Join Team Opera. Volunteer!
We are always looking for people with special skills and experience to lend, such as marketing, fundraising, graphic design, carpentry, stage hands, photography, singing in the chorus, singer hospitality and the like.